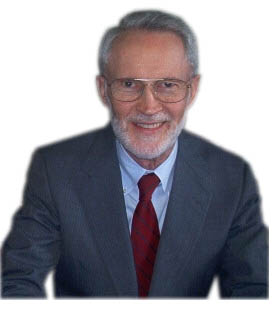 Jerry K. Paul
author of the Dwell In Love series
---
---
Mailing Address:
Isaiah Publications
P. O. Box 31
Pine Level, AL 36065
USA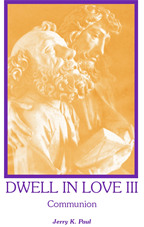 Dwell In Love III
Communion
by Jerry K. Paul

10 digit ISBN 0-9741673-2-0
13 digit ISBN 978-0-9741673-2-9

$15.95
In Dwell in Love III: Communion Jerry Paul brings us messages about "Communion," the wondrous experience of the Presence of God and the experiencing of His Spirit in other people and then in ourselves.
This book will inspire you to seek such beautiful experiences yourself. Through communion we come to realize our oneness with God and with our brothers and sisters. The messages of this book make it clear that forgiveness is the key to communion, which is our salvation.
The messages show you how to imagine the holy light in others, which opens the door for the actual Presence of Holy Light and Love to flow across the images and into your awareness. You will find yourself flooded with joy, peace, and love in the most wondrous experience of your life.
"Like modern-day psalms, the messages in Dwell in Love III: Communion open a window upon the most intimate of relationships between God and the seeking soul. In reading them, we receive new light on the path to Oneness and are inspired to walk it open-heartedly."
- Lynn Sparrow